Three Top Cannabis Stocks for 2019
---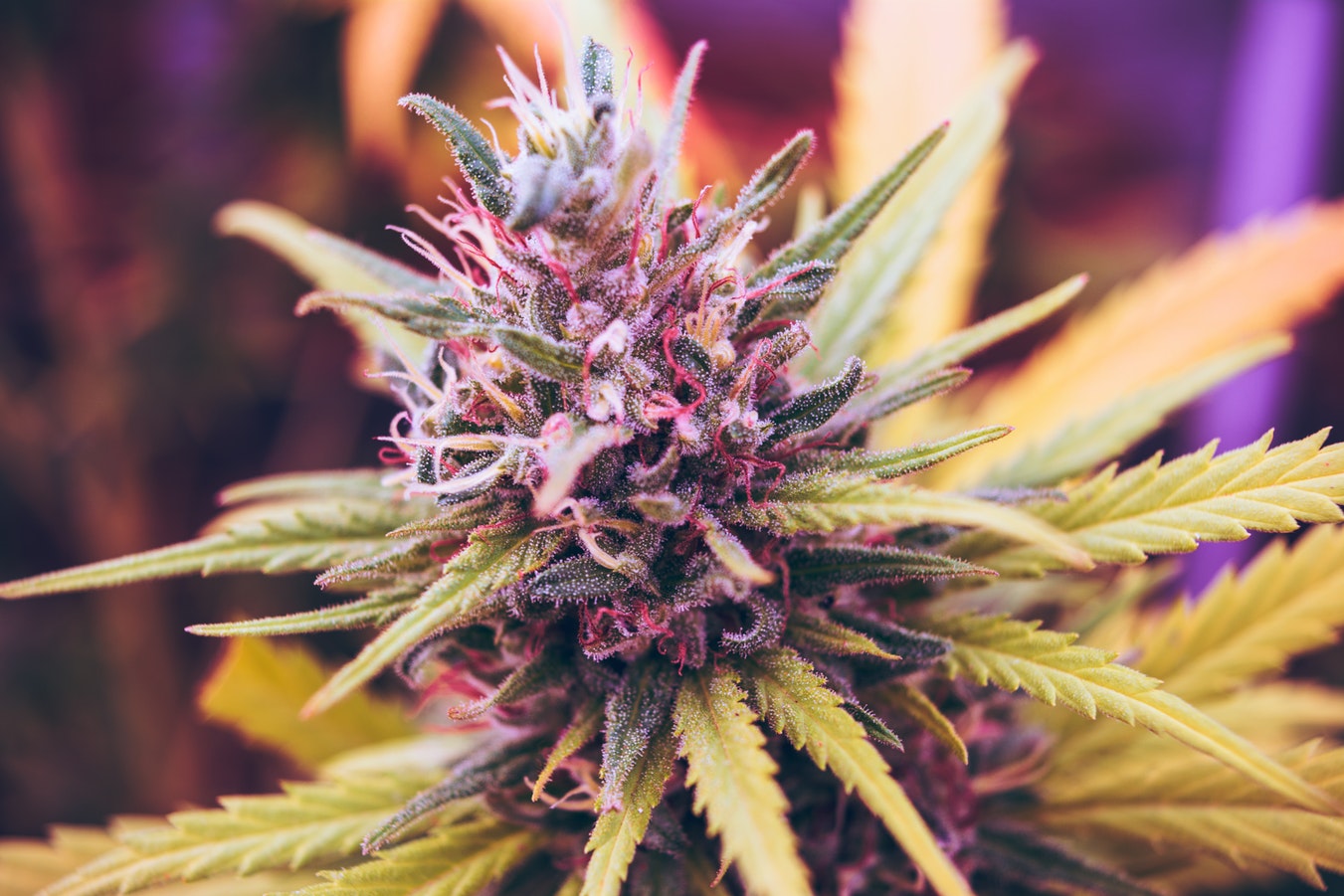 Global sales of marijuana are expected to grow like a weed in 2019.
And it may just fuel another substantial rally in related stocks.
According to Arcview Market Research and BDS Analytics, spending on marijuana could grow 38% this year to $16.9 billion from $12.2 billion in 2018, and from $9.7 billion in 2017.
By 2022, sales could run to $22 billion.
Forcing those numbers higher is a larger number of Americans (61%) that agree with approval.
Better yet, Canada became the first industrialized nation to legalize marijuana. More U.S. states are approving its medicinal or recreational use.
"We believe further US decriminalization of cannabis including for recreational use is very likely over time," RBC said, according to Business Insider. "It ultimately starts with US voters who across demographics are supportive of cannabis legalization."
Even corporate America is quickly waking up to the opportunity. In fact, major beer companies like Constellation Brands and Molson Coors have been actively investing in marijuana stocks, like Canopy Growth and Tilray Inc.
At this rate, multi-billion-dollar marijuana sales may just be here to stay. It's just something to keep in mind if you're looking for a hot investment opportunity.
---
The End of a Prohibition
Learn How Average Americans are Becoming Marijuana Millionaires!
GET THE FULL REPORT HERE!
---
Three Major Players to Consider
Opportunity No. 1 – Aurora Cannabis (ACB)
ACB is expected to be a dominant player with the capability to produce up to 700,000 kilograms of cannabis per year. That's possible after its acquisition on ICC Labs for nearly $221 million. There's even the possibility it could grow its annual yield to well over a million kilograms.
Opportunity No. 2 – Canopy Growth (CGC)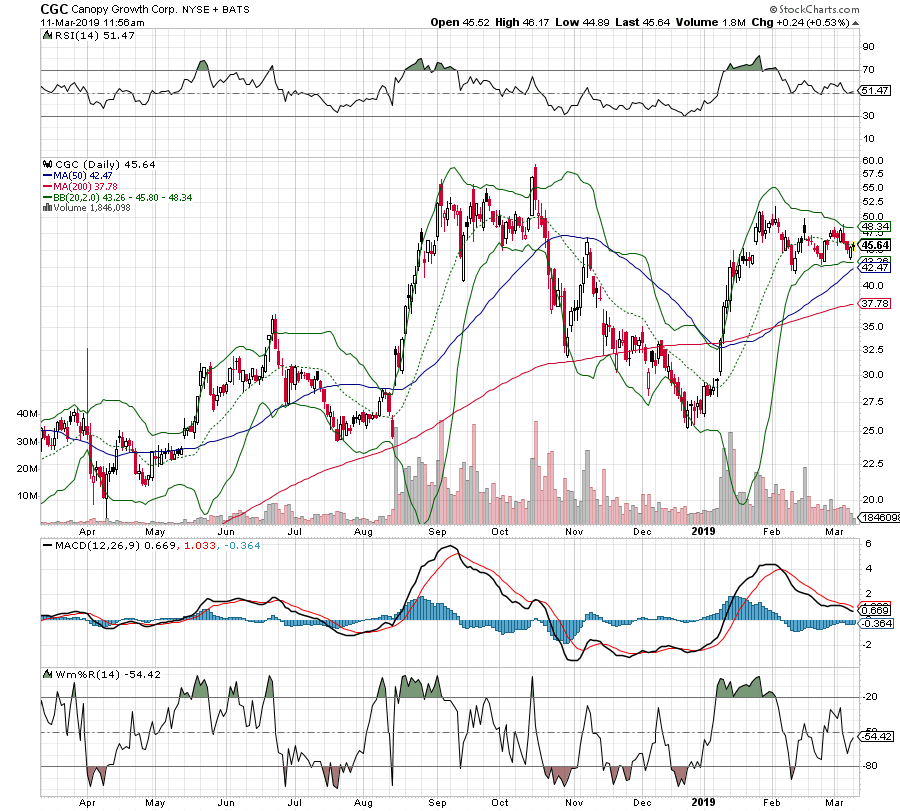 CGC could produce up to 500,000 kilograms of annual peak output, and is also attracting substantial interest from corporate America. Remember, Constellation Brands invested billions in the company and now holds a 37% equity stake. In addition, Canopy is also investing between $100 million and $150 million in a hemp processing facility in New York after being awarded a license to do so.
Opportunity No. 3 – Cronos Group Inc. (CRON)
CRON has been attracting a good amount of interest as well.
Cronos has been running after announcing a supply agreement with the Ontario Cannabis Store — the sole online retail outlet for recreational marijuana in Ontario. In addition, according to Forbes, "While annualized capacity stood at just about 6,650 kilograms as of Q3, the company is in the process of adding about 110,000 kilograms of capacity in the near term."
Also, analysts at CIBC just initiated coverage on Cronos with an outperform rating and a $22 price target. "Our view is that the strategies deployed by these companies combined with their strong balance sheets make these companies the most likely to attain the status of industry titan," noted the analysts.
Bonus Report: Turn a Small Stake into a Fortune:
A new earth-shattering government announcement could completely change the legalization of marijuana - forever. In fact, thanks to this historic legislation, tiny pot stocks trading for under $5 are getting set to double, triple, or quadruple. In an exclusive interview with Money Morning, pot stock expert Michael Robinson shares all the good news - including details on five tiny weed stocks that could potentially turn a small stake into $100,000. CLICK HERE TO CONTINUE.