Jargon Hack! 17 Investing and Finance Terms, Simplified
---
Lindsay Goldwert - StashInvest.com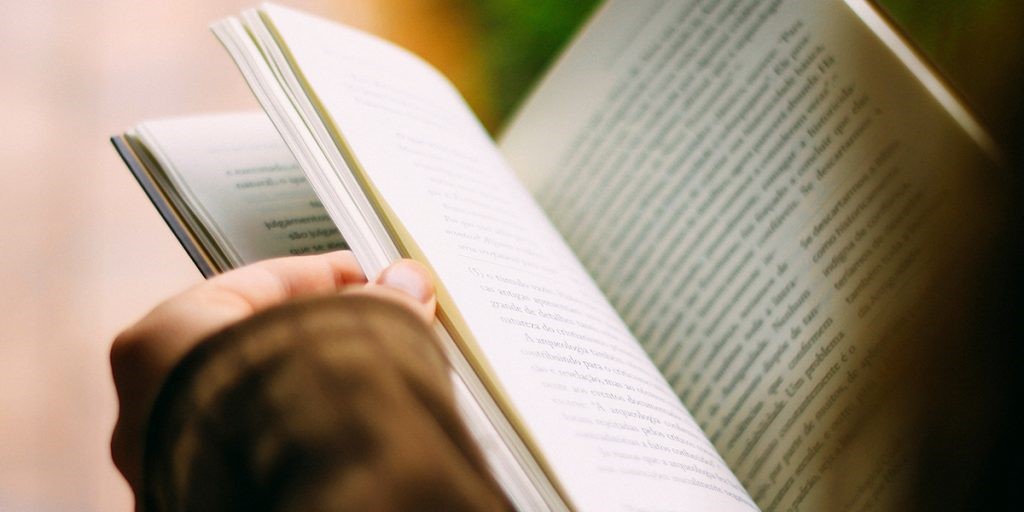 If you're new to investing, there can be a lot of terms and terminology that may be new and unfamiliar.
Finance terms can make investing seem complicated and inaccessible. At Stash, we're simplifying this process, including the language of investing. Click the links below each "hack" to learn more.
Plus, keep reading to find out how you can get a bonus $5 to make your first investment on Stash.
1. Stock/Share
Shareholders have shares of a company. And a company's stock is broken down into shares. This means that if you're a shareholder of a company, you own a portion of that company.
Check out: You've Got Shares! But What is a Share Anyway?
2. Bond
A bond is a loan, and you're the lender. Bonds are debt instruments. Though that might bring to mind the guitars your college roommate sold to pay his tuition, they're actually an essential part of the economy.
Check out: Friends with Bond-ifits: The Better Kind of FWB
3. & 4. Debt and Equity
When governments and corporations need to borrow money, they issue debt securities. Investors, like you, can buy them — usually in the form of bonds or bond funds. You're lending them money, and they agree to pay it back to you, plus interest.
Equity or 'stock' represents an ownership interest in a company.
You may know that you can invest in debt and equity, but do you know the differences and similarities?
Learn more: Debt & Equity: What Every Smart Investor Needs to Know
5. Index
An index is a list of securities (security = an overarching term for various kinds of investments) used to measure a collective value or price. These securities can trade on a variety of exchanges. To further hack this jargon with a relatable analogy, check out: What's an Index? The New Investor's Guide to the Playlists of Investing
6. ETF
ETF stands for Exchange-Traded Fund. An ETF is a basket of investments, bundled into a fund, that is traded on an exchange. How do these versatile funds compare with compilation albums, you ask?
Well, check out: Now That's What I Call an Investment! ETFs Explained.
7. Dividends
A dividend is a payment, usually a distribution of a company's earnings, a divvying up, made to a company's shareholders. Dividends are almost always paid out in cash, usually quarterly, aka four times a year.
Check out: At the Dividend of the Day You're Another Share Richer
8. Return
Amount an investment has increased or decreased, represented as a percentage or dollar amount. Your return is how much money you've gained or lost on your investment.
When you invest with Stash you get a return through changes in price, dividend and interest payments, and capital gains distributions.
Check out: Return: An Investment Term Worth Coming Back To
9 & 10. Exposure and Holdings
Exposure is anytime you are financially exposed, both to downside risk and potential rewards. Holdings are the investments held by you.
Check out: Exposure and Holdings: Double the Jargon, Double the Fun!
11. Investment Risk
Investment risk is the uncertainty of your investment's future returns. Risk is always a factor when you invest, and it is often juxtaposed with potential reward, and potential loss.
Check out: Investment Risk: What it Is and How to Manage It
12. Diversification
Diversification is putting your money in a variety of different investments that are not subject to the same risks and therefore are less likely to share the same fate. This is where the old adage, "Don't put all your eggs in one basket," comes into play.
Learn more: Diversification: How to Choose Investments When You Can't Predict the Future
13. Volatility
This is a term for a measure of risk related to the price movement of financial securities including stocks. Volatility is a measure of risk, but risk isn't always a dirty word when it comes to investing.
Check out: Let's Talk Volatility: Sailing the Highs and Lows of the Investing Seas
14. Fiduciary
Not only is it fun to say, (come on, say it with me: fuh-doo-shee-air-ee), but it's also a powerful concept that defines a relationship built on trust and duty. Fiduciaries (like Stash) are required to act in their client's best interest.
Check out: What the Fiduciary? A Guide to Your New Favorite F Word
15. Dollar-Cost Averaging
Buying a little bit of an investment on a regular basis over time. All this technique requires is patience and perseverance.
Check out: Jargon Hack: Dollar-Cost Averaging
16. Market Capitalization
Market Capitalization or "market cap" can be defined as the total equity market value of a company, expressed in millions of dollars.
Check Out: Market Capitalization: How to Compare Apples to Apples When Investing
17. Nonprofit
Curious about the difference between a charity, a private foundation, and a supporting organization?
Wanna learn more? Open your Stash account today and get a $5 Bonus to make your first investment. It's all you need to start saving and investing for your future.
Get the Stash App and Your $5 Bonus Now!