Marijuana Investing: Time to Abandon Pot Stocks?
---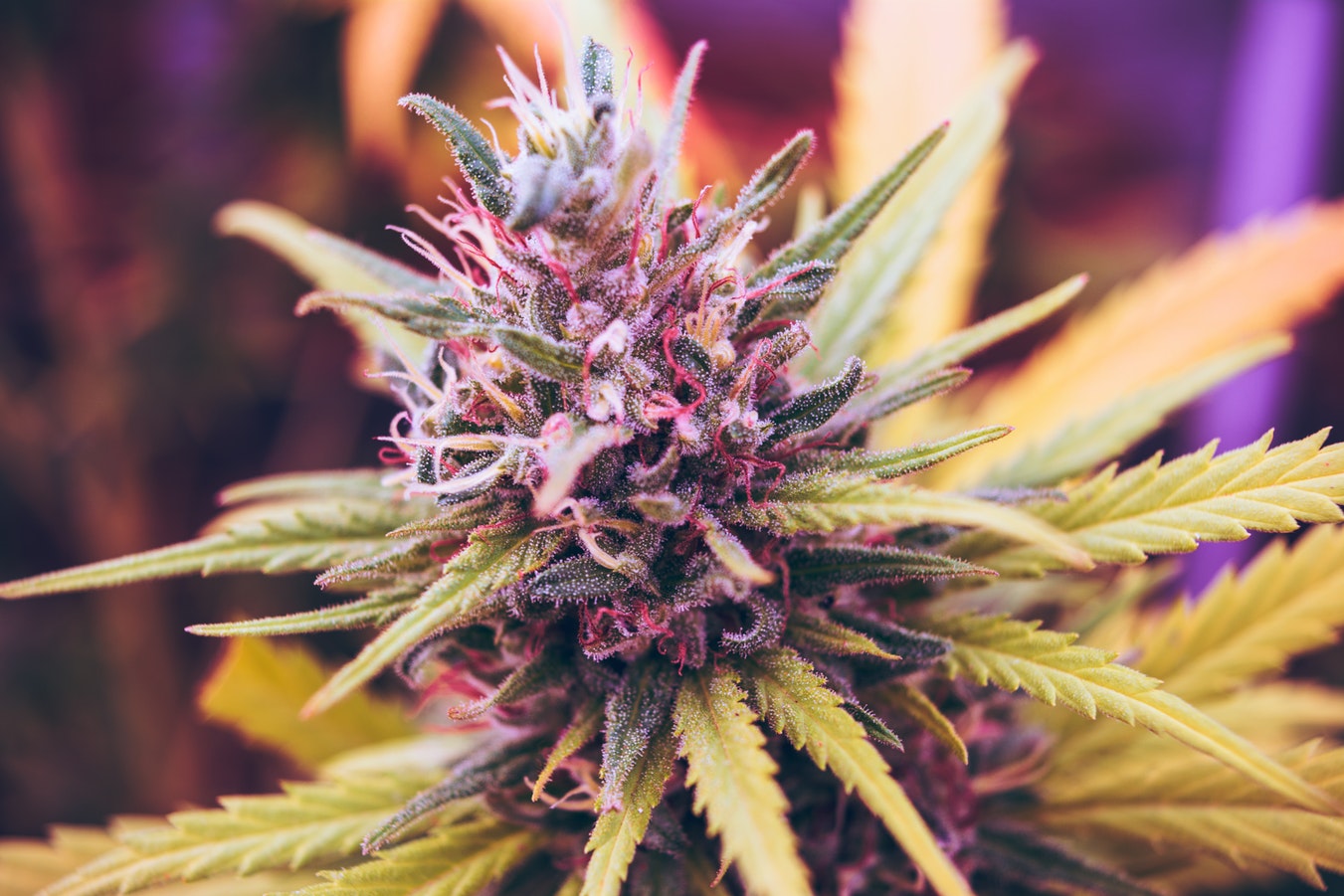 Marijuana stocks quickly fell out of favor following Canadian legalization news.
- Canopy Growth (CGC) fell from $60 to $31
- Tilray Inc. (TRLY) fell from $177 to $113
- OrganiGram Holdings (OGRMF) fell from $6.75 to $4.05
- Aurora Cannabis (ACB) fell from $12 to $5.80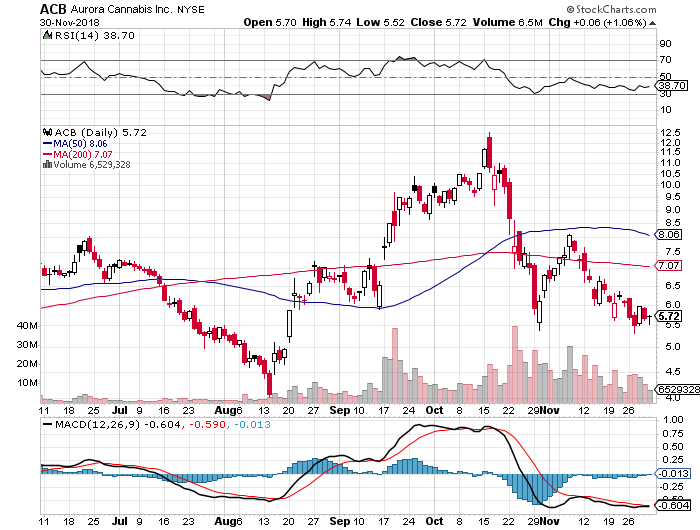 ---
The End of a Prohibition
Learn How Average Americans are Becoming Marijuana Millionaires!
GET THE FULL REPORT HERE!
---
But don't let that chase you out of the market.
For one, throughout the U.S., there is overwhelming support for legalizing cannabis.
But even with 62% public support in favor of marijuana legalization, Congress has been slow to make any significant changes to the federal law. That is, until now.
Following the midterm elections, leaders in the House and Senate appeared ready to tackle the issue of marijuana legalization.
For one, Senate Majority Leader Mitch McConnell (R-Ky.) says that language lifting the federal bank on industrial hemp would be included in HR2: The Agriculture Improvement Act of 2018.
"If there's a Farm Bill, it'll be in there. I guarantee that. … I don't want to overstate this – I don't know if it's going to be the next tobacco or not – but I do think it has a lot of potential. And as all of you already know, in terms of food and medicine but also car parts," he said, as quoted by The Hill.
Potential Marijuana Legislation, notes McGovern
In addition, incoming House Rules Committee Chair Jim McGovern (D-Mass.) says the House will see several pieces of marijuana reform legislation by 2019. He's promising to allow federal lawmakers to debate and vote on marijuana amendments that could change everything.
"Unlike my predecessor, I'm not going to block amendments for marijuana," he said, as quoted by The Boston Globe. "Citizens are passing ballot initiatives, legislatures are passing laws, and we need to respect that. Federal laws and statutes are way behind. "This just seems like common-sense stuff…"
Jeff Sessions' Resignation May Help
Marijuana stocks, already exploding on wins in the midterm elections, got another big boost on news Jeff Sessions has been forced out as attorney general.
According to the Associated Press, U.S. Attorney General Jeff Sessions submitted a letter of resignation to President Donald Trump. "I have been honored to serve as Attorney General and have worked to implement the law enforcement agenda based on the rule of law that formed a central part of your campaign for the Presidency," he wrote in this letter.
You may remember Sessions was a major foe for the industry, moving to end a policy that allowed states to make their own decisions on marijuana.
"You're happy if you're long the cannabis stocks. He was the biggest roadblock to broadening that out to a national conversation," said Art Hogan, B. Riley FBR chief market strategist, as quoted by CNBC.
Should we see legislation, and the removal of marijuana as a "dangerous" drug, we may be about to see a gold rush in marijuana stocks. Stay tuned for more.
Bonus Report: Turn a Small Stake into a Fortune:
A new earth-shattering government announcement could completely change the legalization of marijuana - forever. In fact, thanks to this historic legislation, tiny pot stocks trading for under $5 are getting set to double, triple, or quadruple. In an exclusive interview with Money Morning, pot stock expert Michael Robinson shares all the good news - including details on five tiny weed stocks that could potentially turn a small stake into $100,000. CLICK HERE TO CONTINUE.