Second Hand Profits: Three Surprising Stocks with Pot Exposure
---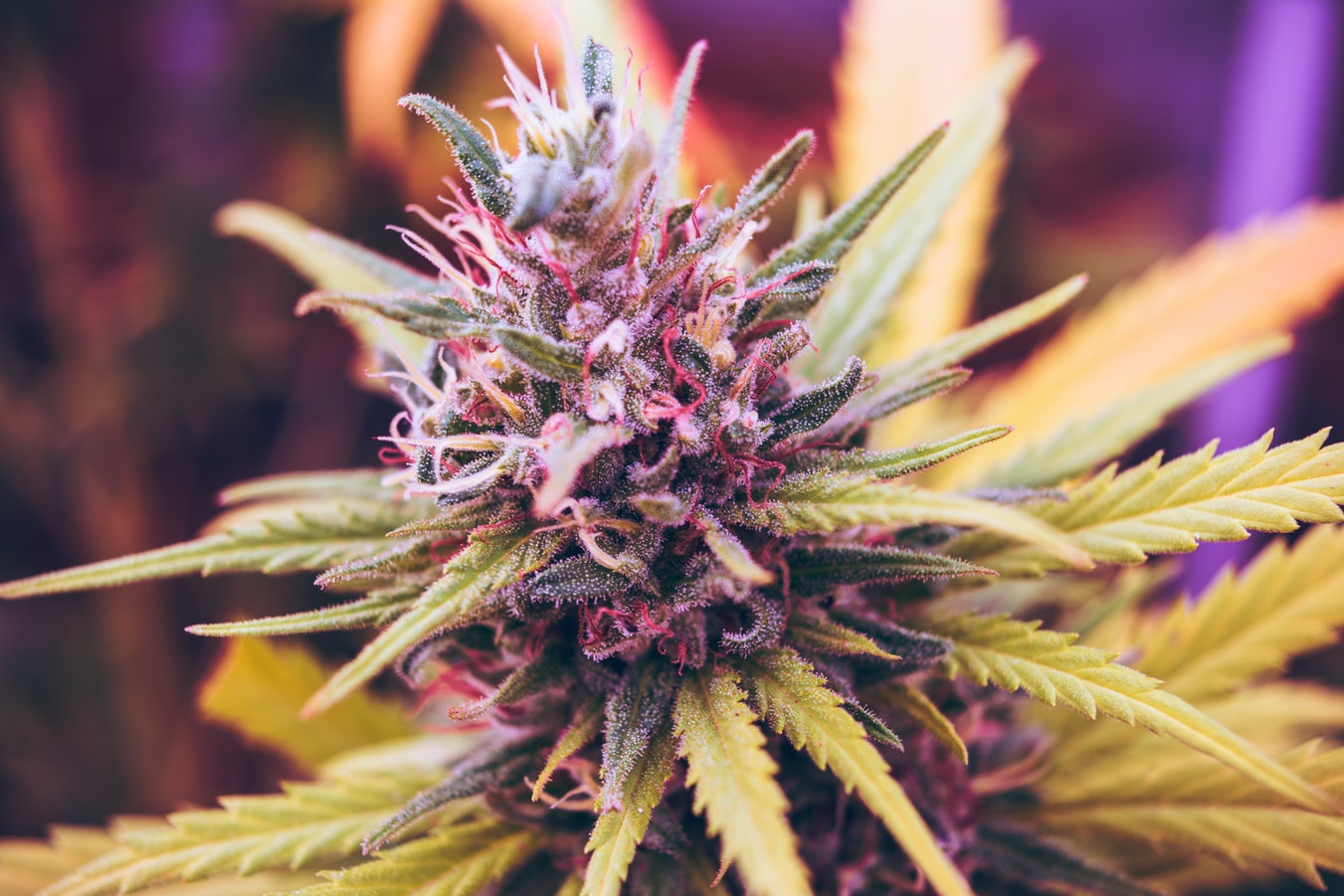 With the world quickly catching the marijuana buzz, it only makes sense that some of the biggest companies in the world would want a piece of the potential.
After all, it'd be foolish to ignore the pot industry's multi-billion-dollar potential.
Global consumer spending on pot may reach $32 billion by 2022, according to U.S. research firms Arcview Market Research and BDS Analytics.
Microsoft is a Marijuana Stock
Microsoft jumped into the cannabis business on the software side, partnering with Kind Financial. Bill Gates' company is now working with Kind's "Government Solutions" division. The software will give governments and business owners a way to monitor the distribution of cannabis "from seed to sale" and ensure compliance.
The marijuana industry's specific needs for data tracking to optimize plant growth and other logistics, as well as its booming market potential, make it well-suited for tech partnerships.
Scotts Miracle-Gro has Gone to Pot
In addition to lawn and garden care, the company also does business in hydroponics, which is the practice growing plants without soil.
"Pretty quickly we realized that cannabis and hydroponics were a big opportunity," said Chris Hagedorn, general manager of Hawthorne Gardening Company and the son of Scotts Chief Executive Officer Jim Hagedorn, as quoted by Adage.com. "It has become more acceptable to our investor base, to our board, to our management team and the motivation is obvious: it's a high-growth category."
---
The End of a Prohibition
Learn How Average Americans are Becoming Marijuana Millionaires!
GET THE FULL REPORT HERE!
---
Alcohol Companies are Waking up to Opportunity
Constellation Brands just increased its stake in Canopy Growth (CGC) by $4 billion -- part of the reason CGC exploded in recent days. That comes just 10 months after Constellation first took a 10% stake in Canopy to help create nonalcoholic cannabis-infused drinks and other products.
Constellation's investment in Canopy -- the biggest known deal in the marijuana industry -- shows just how far traditional alcoholic beverage companies are willing to go to find growth.
As sales of beer fall in the United States, brewers have begun to bet that legalization of marijuana around the globe, especially the United States, will continue to build momentum and sales of cannabis products will take off.
Legal sales alone could be worth $47 billion within a decade, note analysts at RBC.
Molson Coors even listed legal cannabis among the biggest possible risks to its business in its annual shareholder report.
Even Cree Inc.'s (CREE) LED lights are used for indoor lighting options for growers.
Hewlett-Packard powers the Flowhub cannabis compliance solutions, too. Flowhub's product not only provides business management and transactional processing tools for retail stores but also workflow focused on compliance, regulatory and reporting rules of marijuana dispensaries.
So why are these companies taking part in the marijuana boom?
It all comes down to the almighty dollar.
Marijuana sales are booming nationwide. And firms like Cowen & Co. believe sales of cannabis will skyrocket from $6 billion in 2016 to $75 billion within the next 12 years.
Bonus Report: The End of a Prohibition. Learn How Average Americans are Becoming Marijuana Millionaires! GET THE FULL REPORT HERE!