Mid-Term Elections: A History of Commotion
---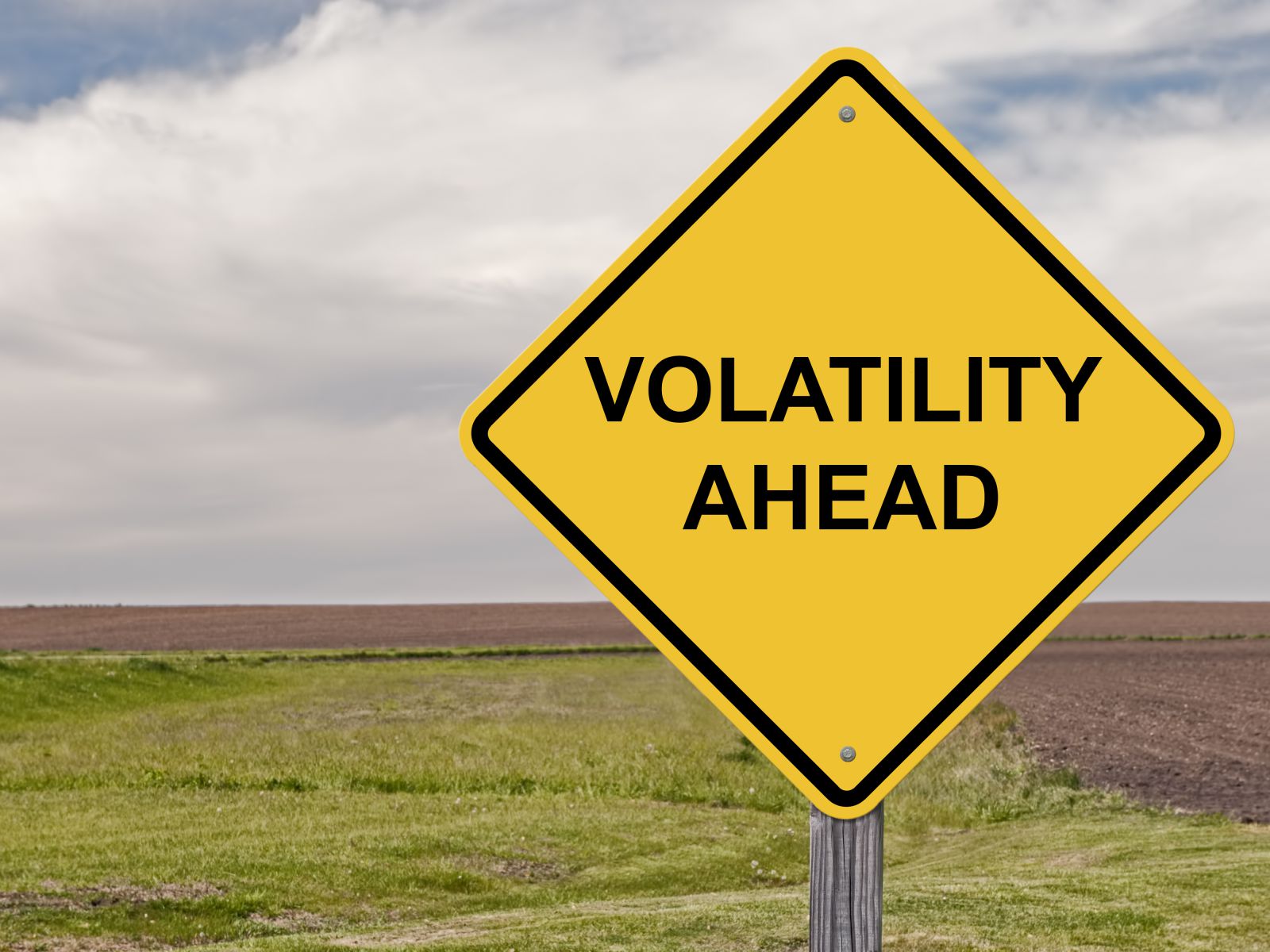 Granted, the economy is strong.
Unemployment is still at 4.1%. There are high expectations for strong first quarter earnings. GDP numbers have been revised higher on consumer spending strength.
But there is an unknown that could rattle the markets.
Mid-term elections have a historical tendency to rattle markets.
- Ahead of the midterm elections in 1990, the Volatility Index jumped from 16 to 36
- Ahead of the midterm elections in 1994, the VIX jumped from 11 to 18
- Ahead of the midterm elections in 1998, the VIX jumped from 16 to 45
- Ahead of the midterm elections in 2002, the VIX jumped from 18 to 44
- Ahead of the midterm elections in 2006, the VIX jumped from 11 to 24
- Ahead of the midterm elections in 2010, we didn't see much activity
- Ahead of the midterm elections in 2014, the VIX jumped from 11 to 30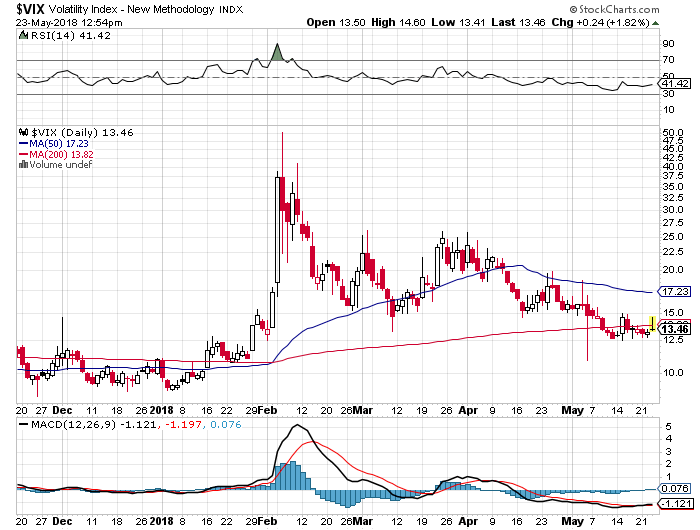 ---
Options Strategy With 746% Return
Dr. Singh reveals proprietary sequence of steps that generated a 98% success rate and a 746% return over the past 9 years!
---
The tension, the uncertainty of which party could retain or take control can create obscene volatility, which could be repeated in November 2018.
Should Republicans retain leadership, some analysts believe the Dow Jones could continue to rally higher. We're greatly optimistic we could see 35,000 on the Dow Jones Industrials. In fact, some argue that tax reform is likely to leave many Republicans relatively unscathed in 2018, and perhaps put them on solid ground by 2020, too.
However, the press has also warned of a "bloodbath" for Republicans.
Some have argued that if the Democrats take control of Congress, they could very well push for the impeachment of Donald Trump, adding further chaos to a shaky market.
Politico suggested for example that the midterms could be "the worst" in history for Republicans. The Hill has predicted that November midterm elections are the Democrats' "best chance in years to win back House."
The Washington Post has said the "president has been informed by aides and friends that if he loses the House in 2018, not only would Democrats almost certainly begin impeachment proceedings against him, but his entire legislative agenda would be imperiled, making any 2020 reelection bid far more challenging."
Goldman Sachs analysts noted that the November midterms represented "yet another source of policy risk and volatility" for stocks, saying they were "one reason to expect that current elevated levels of uncertainty will persist in coming months," as quoted by Market Watch.
Whatever may happen, the one constant is that opportunities will still present themselves.
VIX: Technically Speaking
Remember when it comes to trading volatility keep an eye on momentum.
Each time the VIX hits or penetrates the lower Bollinger band (2,20), be prepared for volatility, especially if the Bands are confirmed with an oversold read on RSI, MACD and Williams' %R.
As you can see in this chart, each time the lower Band has been struck with just an over-extension into oversold territory on Williams' %R, the VIX explodes.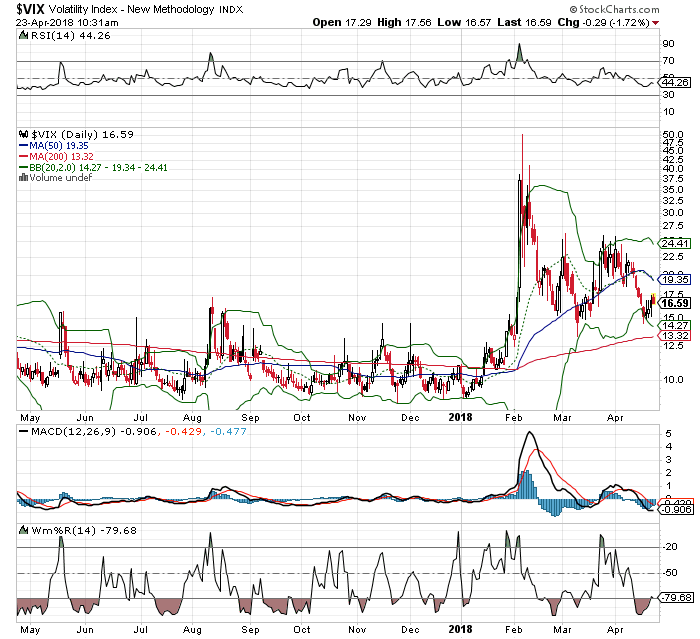 Bonus Event: Dr. Singh Finally Unveils 3-Legged & 4-Legged Strategies
World renowned authority on wealth creation and author of 17 books, Dr. Singh, has traded over $100,000,000 in his personal account in a single month & earned a Ph.D from a California University for his research in options trading strategies. His strategies are designed to work whether the market goes up, down, or remains flat.