How the Internet of Things (IoT) Presents Huge Opportunities
---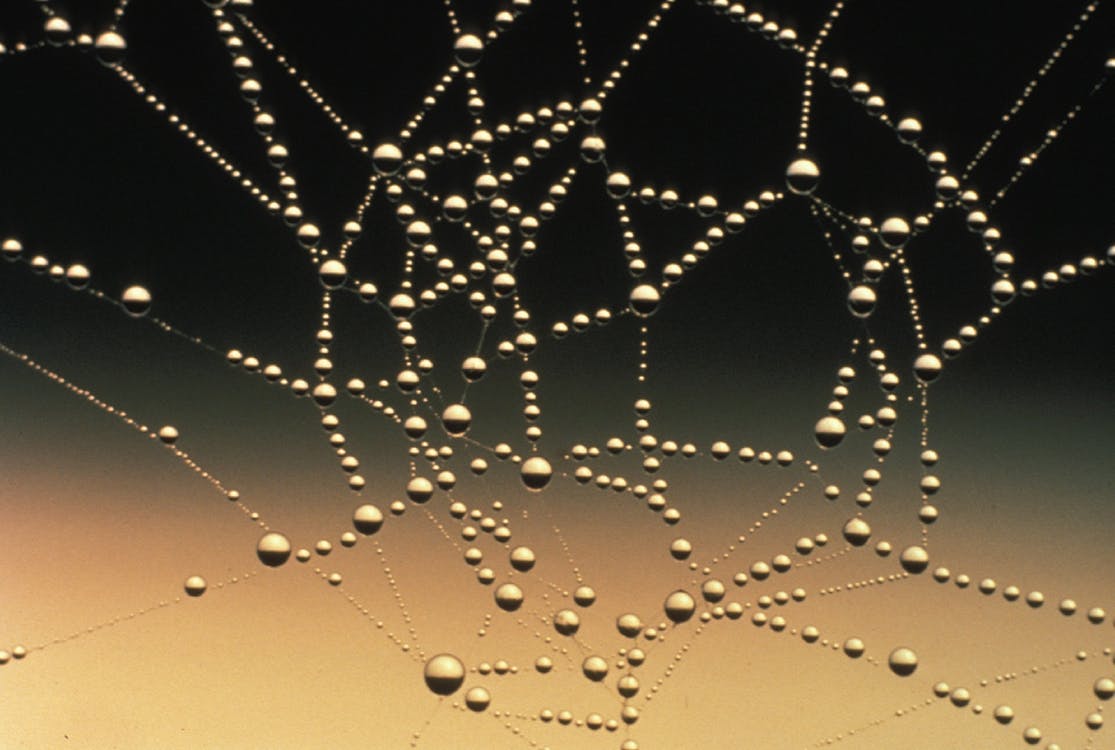 The Internet of Things (IoT) has been one of the hottest buzzwords for years.
And it's quickly changing the way we live, work, and play.
The IoT, or the connection of formerly unconnected things to the Internet is changing the way we do just about everything. If you've ever heard of the Apple Watch or Internet-connected Fit Bit tracker, you're familiar with it. Or maybe you've heard of Google Home or the Amazon Echo, both of which use virtual assistants to order things online, connect to door locks, lights and even home security systems.
Or, perhaps you've heard about "smart homes," or homes filled with connected devices that can be operated with your phone, or other computer.
As you can imagine, such technology is disrupting the world of housing and real estate.
Your refrigerator, washing machine, even your oven can be connected to a cell phone. You can install gadgets for security using cameras, sensors, alarms and motion detectors. There are products that use heat sensors to check the amount of lighting, heat or cold air a room needs.
There's also the IIoT, or the Industrial Internet of Things, which helps connect industrial equipment to the Internet, too. Consulting firm Accenture estimates this market could add $14.2 trillion to the global economy by 2030.
According to analysts at McKinsey Global Institute, the potential economic impact of the IoT by 2015 could range from $3.9 trillion to $11.1 trillion. Even more exciting, research firm Gartner says that there are already 8.4 billion connected things nowadays, with that number likely to surge to 20.4 billion by 2020. On top of that, spending on such devices is expected to hit nearly $2 trillion this year.
The question then becomes how we do we invest in what's coming.
One such way is to invest in the Global X Internet of Things Thematic ETF (SNSR), which seeks to invest in companies that could benefit from the broader adoption of such innovation. That includes the development and manufacturing of semiconductors and sensors, integrated products and applications serving smart grids, smart homes, connected cars and the industrial Internet.
---
The 8,000% ROI Play
Researchers are projecting this to make more millionaires than any other invention in history…
Watch the Full Video Report Here
---
Some of its holdings include ST Microelectronics (9.11% of assets), Garmin Ltd. (6.39%), Cypress Semiconductor (3.92%), and Dexcom (2.92%).
At $20 a share, SNSR is a better alternative to buying all of the same holdings for much more.
Another way to invest is by buying a semiconductor ETF, such as the Van Eck Semiconductor ETF (SMH) or the Direxion Daily Semiconductor Bull 3x Shares (SOXL), both of which offer solid exposure to semiconductor stocks. We have to remember that connected devices that transmit information across networks rely on semiconductor companies with highly integrated microchip designs, for instance, and very low-power functions in certain applications.
In fact, according to analysts at McKinsey:
Semiconductor executives said "the Internet of Things will be the most important source of growth for them over the next several years—more important, for example, than trends in wireless computing or big data. McKinsey Global Institute research supports that belief, estimating that the impact of the Internet of Things on the global economy might be as high as $6.2 trillion by 2025. At the same time, the corporate leaders polled admit they lack a clear perspective on the concrete business opportunities in the Internet of Things given the breadth of applications being developed, the potential markets affected—consumer, healthcare, and industrial segments, among others—and the fact that the trend is still nascent."
Look at stocks like Alarm.com Holdings (ALRM), which is involved with "smart homes."
This is the company that provides cloud-based software platform solutions for the smart homes and businesses in the United States and internationally. The company provides interactive security solutions to control and monitor their security systems, as well as connected security devices, including door locks, garage doors, and video cameras; and high definition video monitoring solutions, such as live streaming, smart clip capture, secure cloud storage, video alerts, continuous HD recording, and commercial video surveillance solutions.
It also offers intelligent automation and energy management solutions, including smart thermostat schedules, responsive savings, precision comfort, geo-services, demand response programs, and energy usage and environmental monitoring solutions. In addition, the company provides service provider solutions, including a permission-based online portal that offers account management, sales, marketing, training, and support tools; installation and support tools; business management services; and sales, marketing, and training services.
Better yet, between now and 2020, the smart home market is expected to balloon to $43 billion, nearly tripling its value in 2014. By 2021, research firm Parks Associates, as reported by Investors Business Daily says that as many as 16 million North America homes will have smart-home security by 2021, as compared to 10 million forecast for the traditional security platforms.
Even better, according to Gartner Research, there could be about 25 billion Internet of Things devices, million of which will be used to help consumers automate their homes, according to Forbes that need to be protected.
Plus, according to Forbes:
"Home security has emerged as the key driver in smart home adoption. Icontrol Networks conducted a survey and found that over 90% of respondents said that home and family security would be a top reason for them to purchase a connected home or adopt a smart home lifestyle. Most smart security products are consumer-installed and -monitored devices, a category which currently accounts for only 2.3% of the market, but one that Citibank estimates will command a 34% market share in five years."
In short, the IoT is changing the way we live and work. You can either invest at the start of a big boom, or miss out.
Bonus Report: The opportunity to invest in the Internet of the Future is enormous. Congress is paving the way to accelerate the Internet of Things, and the growth prospects are staggering. But as an investor, it is also important to stay informed on the emerging companies in this space, as well as keeping abreast of firms to avoid. Click Here for the full report.